PROFESSIONAL PHOTOGRAPHY TO SELL YOUR HOME

PHOTOSHOOT









AERIAL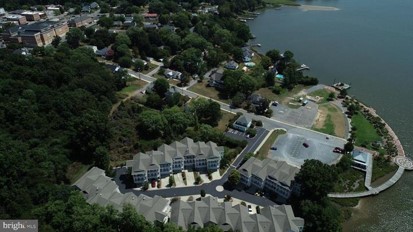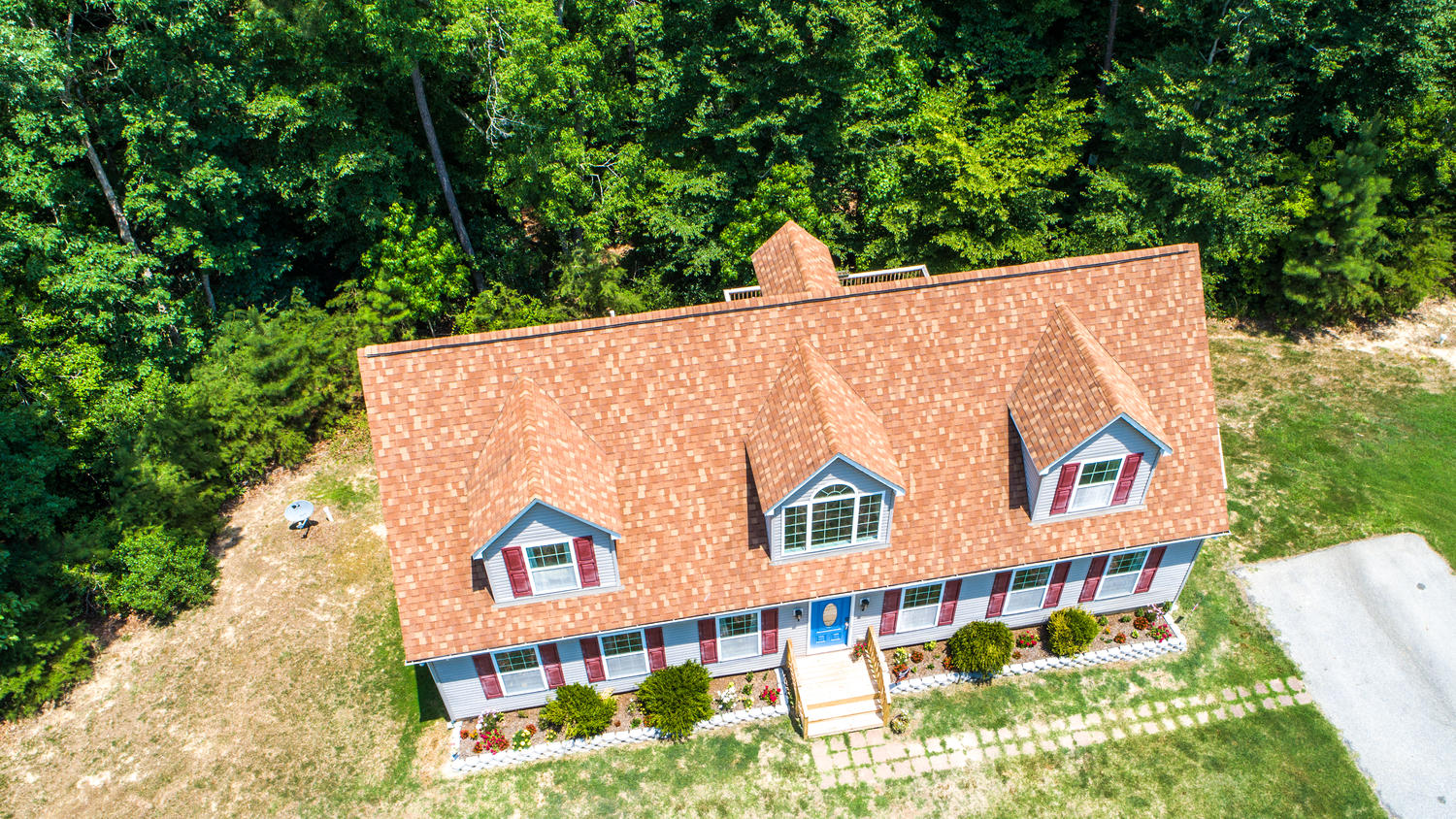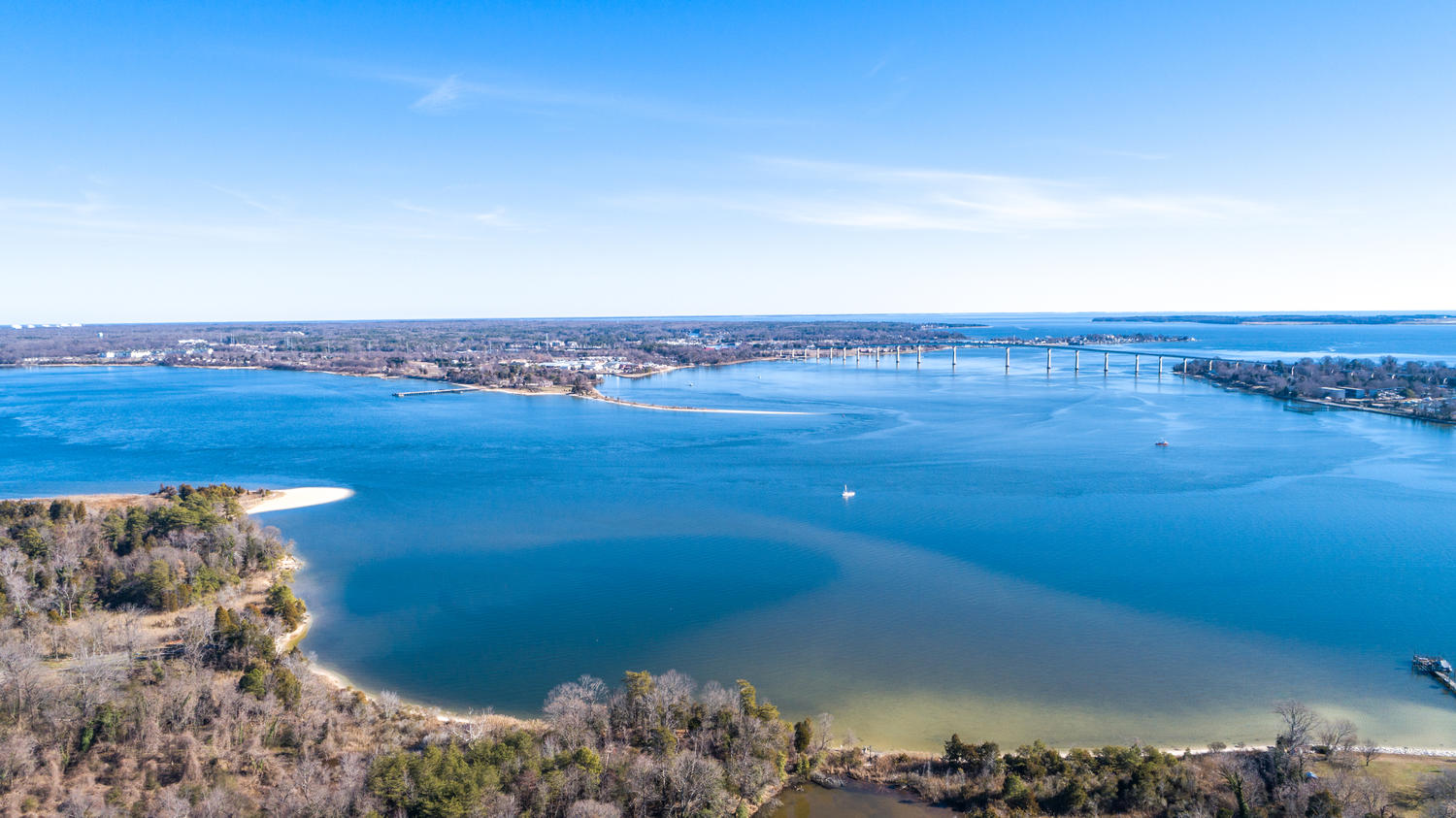 3D TOUR







When you hire a real estate agent to help you sell your home, one of the things they do is put the listing on something called MLS - Multiple Listing Service. Most people nowadays shop for homes online, so you need to catch their eyes and show them that your house is what they're looking for. How do you that? You get professional pictures taken. Photos and videos taken by a professional photographer make a huge difference in the sale of your home and can help you sell it faster. If the pictures are well done, more people will want to schedule showings to see your property in person.

One of Gabriela A Team's key features in our marketing plan is exactly that! We have our very own professional photographer, Octavian Afteni, and all of our sellers get the benefit of his skills. We do photoshoots, aerial photography, walk-through videos and even 3D tours. We make sure every house gets the attention it deserves and Octavian makes all of them shine! All of our listings are special in their own way and having a professional capture their details makes all the difference.

Here are some tips to get your home ready for photos:
- Declutter (very important!)
- Open all blinds, shades and curtains to let natural light in, as well as turn on every light in the house, including lamps
- Clean, sweep and vaccum
- Hide trash cans inside and outside
- If you have pets, clean after them and make sure they're not around during photos
- Move your cars out of the driveway and do not park in front of the house
- Mow your grass
- Wipe down glass surfaces and windows
- Hide toys, personal photos, tools, cords, cables
- Put shoes and clothes away
- Hide toiletries
- Hide litter boxes if you have cats
- Make the beds

These are some of the main things you need to do to make sure the house is ready for photos. Try to clean and organize as much as possible because dirt, dust, knick-knacks and overall messiness distract the buyers. Let them see your home for what it really is.

Professional photos make your home shine and give potential buyers a good idea of what it actually looks like. After seeing these, don't you think they'd want to see these homes in person?